Edward Weech, Deputy Library Manager, Bishopsgate Library tells us about his favourite items, and some new and exciting developments and acquisitions.
Where do you work? Tell us a bit about what you do.
Bishopsgate Library is an independent library that holds specialist and reference collections, and is situated between the City of London and Spitalfields. The library is part of Bishopsgate Institute which opened in 1895 as an organisation dedicated to the service of culture and adult learning. From the beginning, the library served as the beating heart of the organisation.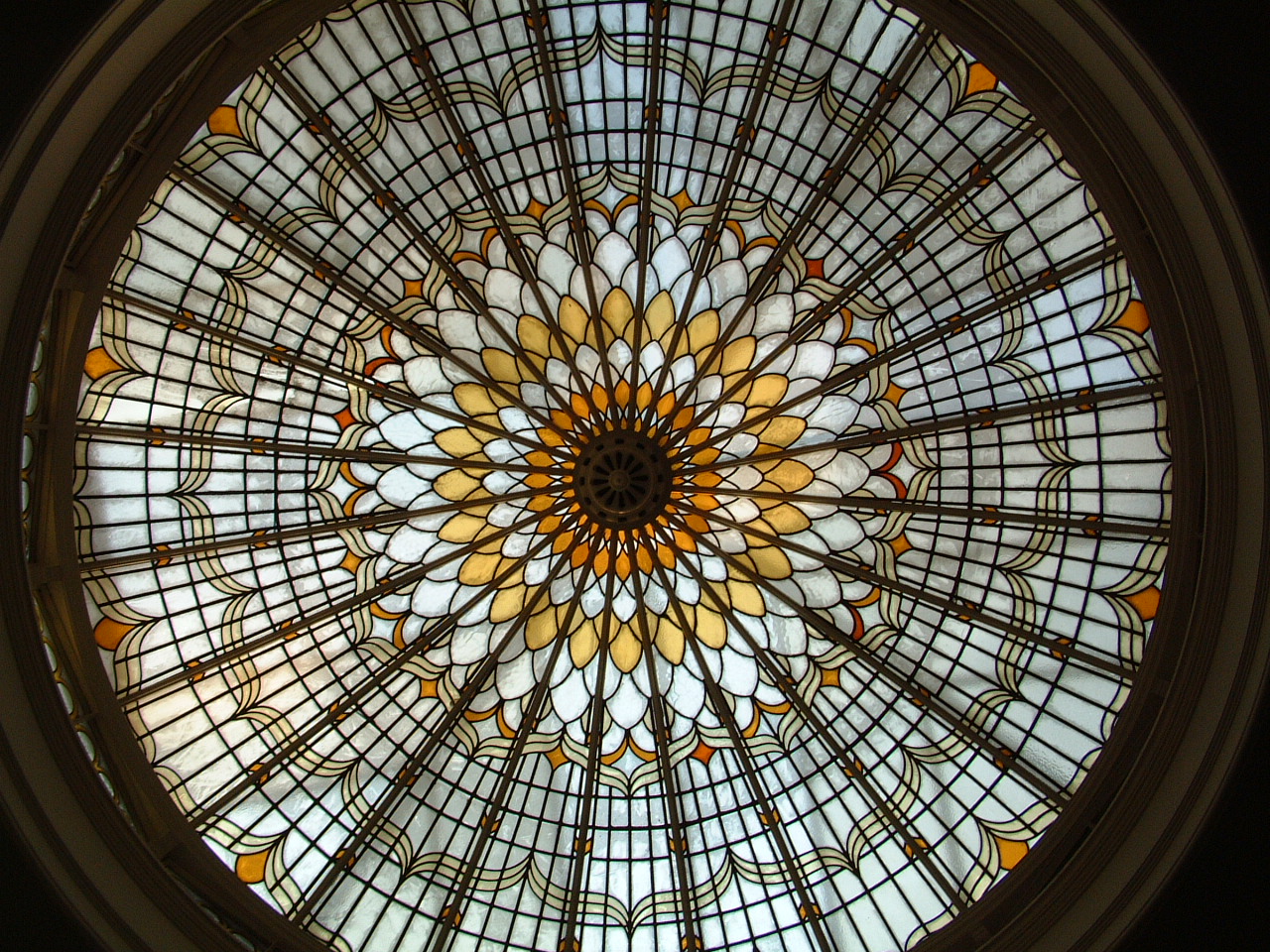 For most of its existence, the library included a free lending library, but this service was gradually supplanted by local publicly-funded libraries. Today, we're a non-lending library and we focus on our special collections. The library is freely open to anyone who wishes to use our collections, space or services. As Deputy Library Manager I am responsible for managing our public services, and also for the management and cataloguing of our printed collections.
What collections do you have? What does your library specialise in?
Charles Goss, who was librarian from 1897 to 1941, established our collecting strands of London history, labour history, and freethought and humanism. In more recent times, our special collections have expanded to include the co-operative movement and the history of protest and campaigning. We have material originating from the sixteenth century to the present day, and our Victorian-era collections are particularly strong.
Our specialist collections incorporate over 100,000 printed items and over 100 separate archive collections. Our printed collections include books, pamphlets, maps, serials, and ephemera, and we also have extensive collections of manuscripts, press cuttings, photographs and illustrations. At the moment we're in the midst of a retrospective cataloguing project: our goal is to get all of our printed collections catalogued so that they are searchable alongside our archive holdings in our integrated online catalogue. Our collections have a great deal of potential value for the research community, so shining a light on what we have, for existing as well as potential users, is a major priority for us.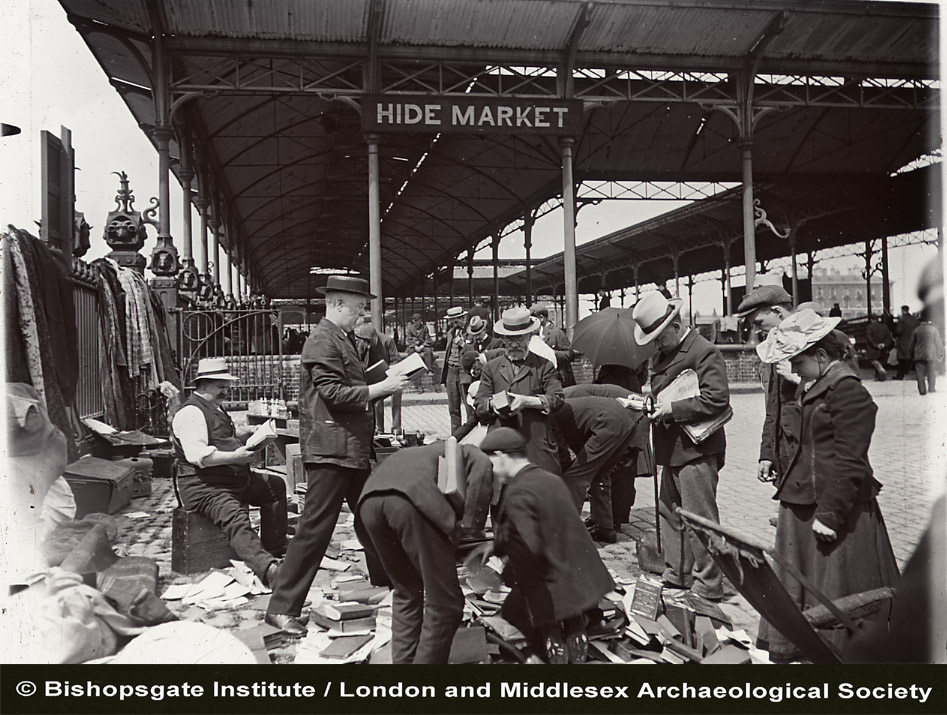 We are creating all our catalogue records from scratch and cataloguing 'book-in-hand', so it has been a monumental task! Fortunately we have had help from a number of excellent volunteer cataloguers along the way. We have made good progress and over half of our material is now electronically catalogued. We expect to have catalogued everything by 2015-2016.
What's your favourite item from the collections? Why? 
As a librarian, it may be cheeky to pick an item from our archive rather than a printed book, but the minute book of Karl Marx's International Working Men's Association (otherwise known as the First International), from our George Howell archive, is a hugely inspirational and historic document. It was very controversial at times, particularly after the Russian Revolution: one of Bishopsgate's governors was so concerned about what he regarded as a blueprint for revolution that he eventually had it banned from use and locked in a bank vault, where it remained until the Soviet Union insisted on it being released during World War Two.
With regards to printed matter: some of my favourite items are a variety of striking pamphlets we have that were published in the 1640s, during the English Civil Wars. Obviously London was in the thick of things during this period, as the capital of the parliamentary camp. But there were various forces contending within the parliamentary faction and the City of London itself, which for me is fascinating; especially because our location gives us the opportunity to observe the City of London up-close today.
What's new and exciting at Bishopsgate Library? What have you got coming up?
The last few years here have been very exciting! We completed a £7 million development project in 2011, which was partly funded by the Heritage Lottery Fund. This development made possible a number of improvements in the ways our services are delivered, and how our collections are stored. In particular, we now have a dedicated space for researchers to consult our special collections, with a member of staff ever-ready to assist users and to supervise the use of material. We also have an expanded and much-improved archive strong-room, featuring environmental controls to ensure that the treasures in our collections are preserved. The number of people using our special collections has never been higher, so we're happy with the way things are going!
We have made great progress with our cataloguing recently, and we were delighted to join Copac in early 2011. Adding our records to the Copac catalogue has been a huge boost to our research profile and has directed many new users towards our collections. Also, notwithstanding our small size, the Copac team has been extremely helpful and attentive to our needs throughout our involvement with Copac.
We have made a number of exciting acquisitions recently. As well as expanding our printed collections via a number of donations, we have taken in several important archives. These include the Lesbian and Gay Newsmedia archive, featuring over 200,000 press cuttings; the archive of politician Bernie Grant; and the archive of political journalist and biographer Andrew Roth. We're also working to digitise some of our historical collections, especially photographic collections. As with our retrospective cataloguing, we have a team of wonderful archive volunteers who help make this possible. We have thousands of stunning photographs which show the changing face of London over the last century, aspects of social struggle and conflict, the co-operative movement, etc.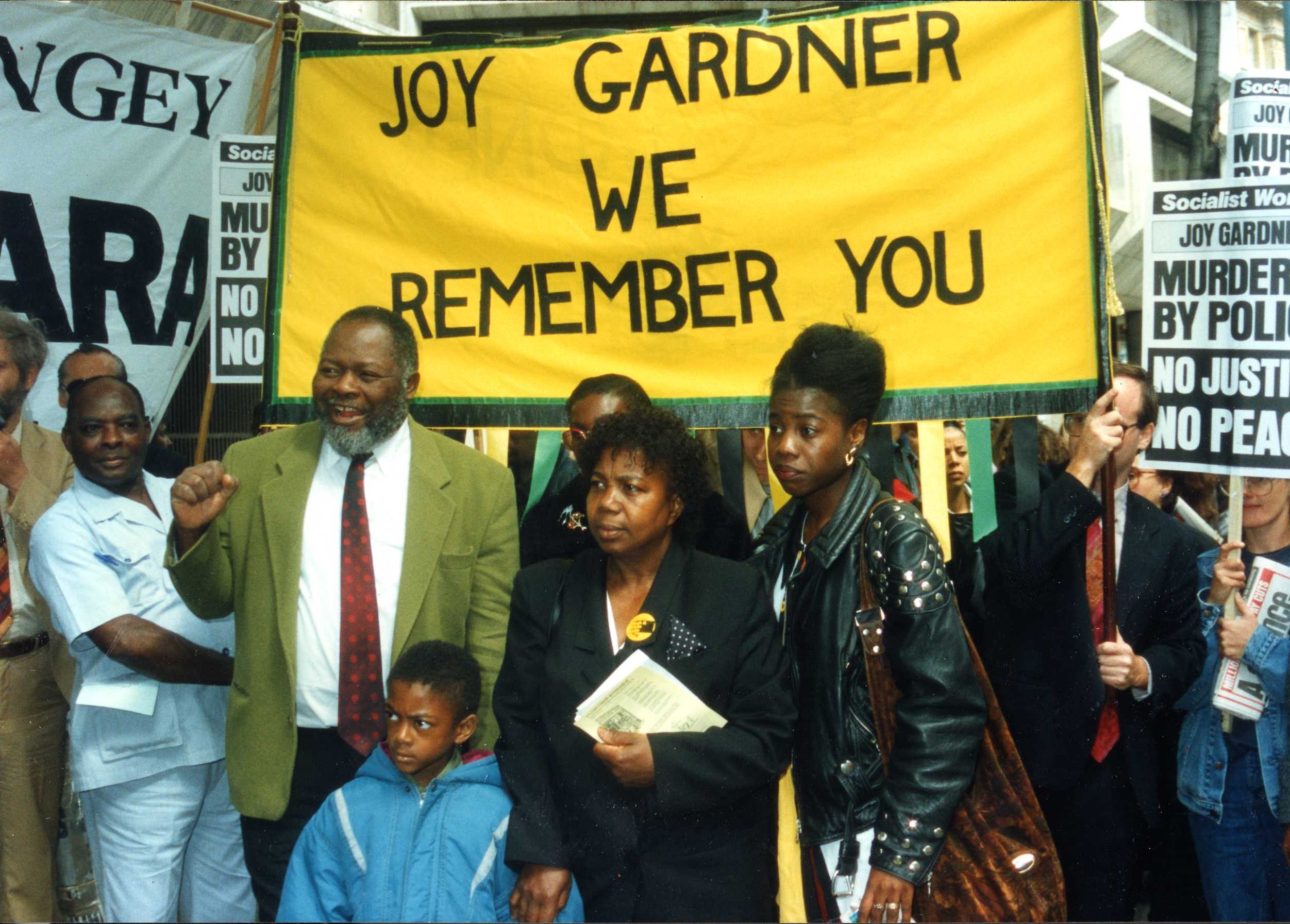 We're looking forward to continuing to make progress with all these strands of our work, and are excited about what the future holds. In particular, we're delighted to be part of Copac, which we expect to continue to play a vital role in research and the development of knowledge in the British Isles for the foreseeable future.